hadizzle asked: how did i somehow miss that you had a tumblr until this very moment?
All Kinds of Minds: I. I believe that Truth... →
hadizzle: a. Because human beings are born with a nagging dark hole inside of us that tells us we are imperfect; b. Meaning we must also be born with a notion of what perfect or completeness is or else we wouldn't notice that hole. c. As all humans seek that completeness, whether consciously or not, it… But are we really born with a nagging hole inside us? Maybe society tells us we are...
WHEN A WRITER TRIES TO CONVINCE ME THAT THE 30TH...
editorrealtalk:
When I drink the 2 euro wine
thetimeistudiedabroad: The first week I'm all: But by the end of the semester I'm like:
WHEN A WRITER IS TWEETING BUT ISN'T RESPONDING TO...
editorrealtalk: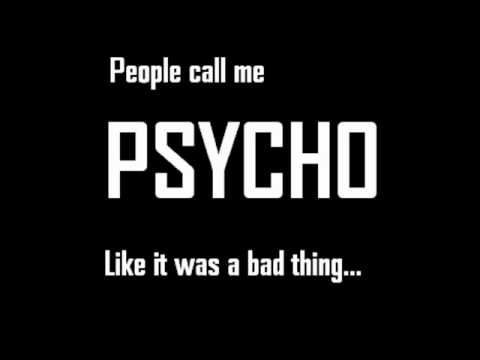 2 tags
4 tags
2 tags